Sintered HD UHMW Powder PTFE PE Porous filters for air water bubble tubes sheets cups
Filter for medical purpose
We can make the filter as per customer's drawing or samples, customer can customize the diameter, length, wideth, height, or irregular shape.
Functions:
hydrophile or hydrophobicity, dnase/rnase free,self-sealing filter or Activated charcoal filter.
Feature:
anti-impact,resistant to strong acid, strong alkali, strong oxidizing solution.micro pore are well distributed, high density,good permeability.
the filter apeture can be kept in the range from 0.5 micro meter to 150 micro meter.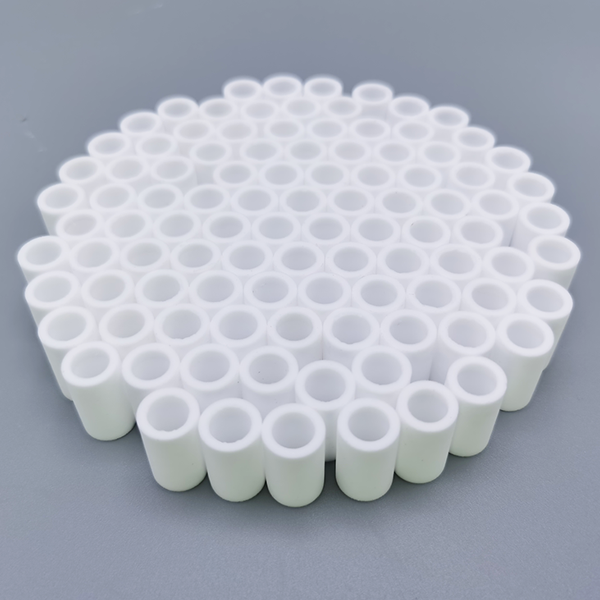 Appliaction:

biological medicine,medical treatment,bioscience,water treatment,enviromental pretection,eletronic, gas filtration,chemical analysis,antibody/protein/DNA purification,sample preparating,solid-liquid separation and filter for special equipment.
Porous plate, sheet, disk shapes
The PE sintered filter element is made of ultra-high molecular weight polyethylene sintered and molded, which is compact in structure, strong, light in weight, able to withstand high filtration pressure, non-toxic and tasteless, and has good corrosion resistance to acid and alkali solvents.

The PE filter element has uniform pore size distribution, strong acid and alkali resistance, high temperature resistance, good mechanical properties, and strong resistance to organic solvents. The production of large-scale water treatment equipment can adopt automatic or manual backflushing slag removal method, solid particles can be recovered by dry slag removal, without frequent replacement of filter elements, automatic operation, low filtration cost and other advantages, which are well received by users.