Product name: quick-fit stainless steel air filter
Product specifications: DN15~DN50
Product standards: ISO, DIN, IDF, 3A, etc.
Product material: stainless steel 304, 316, 316L
Connection method: quick installation, thread, flange, etc.
Product structure: The filter is a cylindrical cylindrical structure, made of 316 or 304 stainless steel, with a folded filter membrane core as the filter element, which can filter out particles and bacteria above 0.1μm in liquid and gas. It has the advantages of high filtration accuracy, fast filtration speed, low adsorption, no media shedding, no leakage, acid and alkali corrosion resistance, and convenient operation. It is a necessary equipment for modern medicine, electricity, beverage and environmental protection industries. The filter element is made of imported folded membrane with reliable quality and long service life. The material of the filter element can be selected according to user requirements.
Quality and use: The inside and outside of the product are treated with high-grade polishing equipment to meet the surface precision requirements; fast-installed pipe fittings and threaded pipe fittings are spot welded with imported welding machines. This product is suitable for beer, pharmaceutical, dairy, food, beverage, machinery manufacturers and large-scale sanitation projects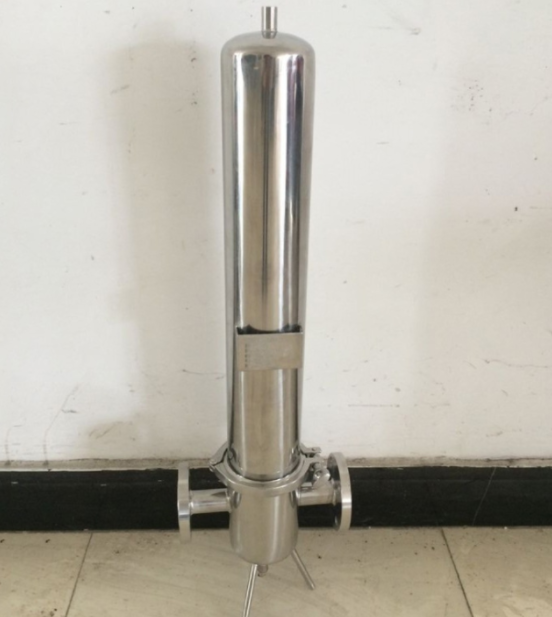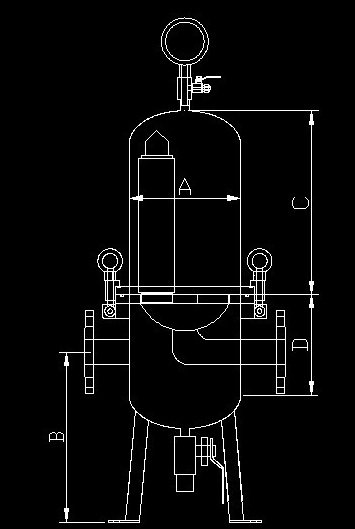 Application:
Gas sterilization, impurity removal and filtration.
Gas-liquid separation, gas oil removal, water removal filtration.
Air compressor pipeline, compressed air filter.
Gas filtration such as oxygen and carbon dioxide.