Company Advantages1.
The designing of Lvyuan sintered metal filters suppliers is the heating element. The heating element is finely developed by the professional technicians who aim to make it dehydrate the food by adopting heat source and air flow principle. It can also filter particulates, microbial organisms, ferric oxide, and other impurities
2.
Being both highly functional and practical, this product is intended for everyday use. It is able to last a long time. It features a high flow rate and stable filtering accuracy
3.
sintered metal filters suppliers can deeply convince the client of its merits. All its elements are made with FDA compliant material for food and beverage contact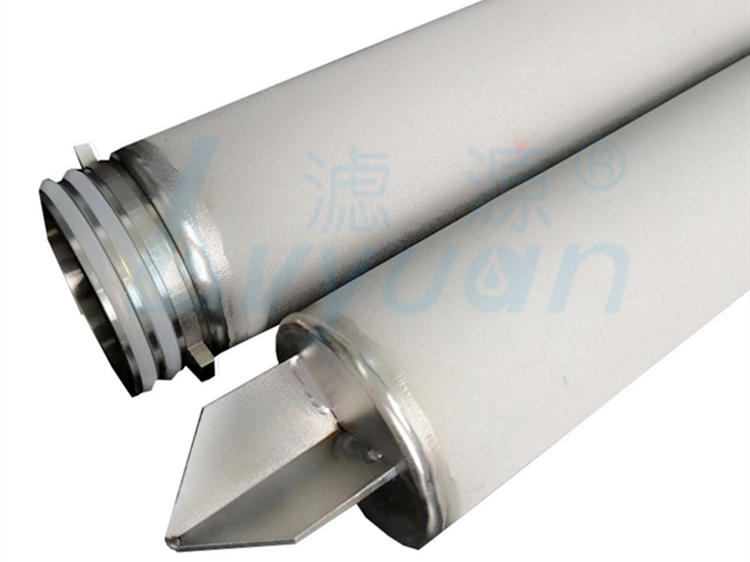 The stainless powder sintered filter is made by molding of stainless powder through high temperature sintering, also it adopts unique technology and strictly control production technique(include power grain distribution, molding and sintering).
The filter is characterized by high machinery strength, high conditions can be adjusted so as to produce the porous metal sintered filter with a wider precision scope. High-temperature resistance and Good air permeability.
Excellent machinery strength, applicable to the high temperature, high pressure and strong corrosivity.
◆◆ Main application cases
1. Filtration and recovery of catalyst.
2. Hot gas filtration in petrochemical industry
3. Purification of high temperature flue gas of metallurgy industry
4. Dust recovery of solid emulated bed and gas
5. Dust and end gas purification of thermal power and nuclear electric power generation.
Product Feature
◪ High-porosity and good air permeability, no media migration.

◪ High dirt holding capacity.

◪ High pressure resistance, withstand capacity and low pressure drop.

◪ High temperature resistance,Especially applicable to the hot gas filtration

◪ Various micron ratings available from 1 μm to 200 μm nominal.

◪ Strong corrosion resistant for wide chemical compatibility.

◪ Made entirely of SS316 or SS316L, cleanable and reusable

◪ Customized dimension are welcome.
Product Parameter
Fiter Cartridge dimensions
Length
5'' (125mm), 10'' (250mm), 20'' (500mm), 30'' (750mm), 40'' (1000mm)
Diameter
Ø60, 65, 70, 80 mm
Other dimensions
Customized by customer's request.
Material of constructions
Filter media
SUS316, 316L stainless steel
Connector type
Flat, Insert type, Thread type, Fin
End caps
DOE, SOE, 215, 222, 226, M20, M30, M42, 1'' NPT/BSP or as request.
Sealing material
Silicone, NBR, EPDM, Buna, Teflon, etc
Performance
Removal rate
0.2-200 μm, etc
Operation Temperature
≥ -270ºC, ≤500ºC
Cleaning method
back flushing, ultrasonic or other non-abrasive cleaning
Maximum Operating Pressure differential
4.0 bar
Product Details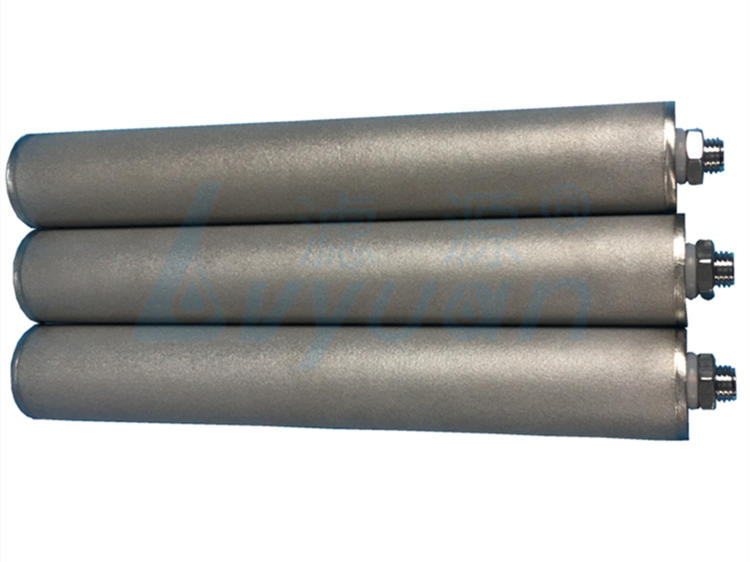 part.1
The powder grain size and technique conditions can be adjusted so as to produce the porous metal sintered filter with a wider precision scope.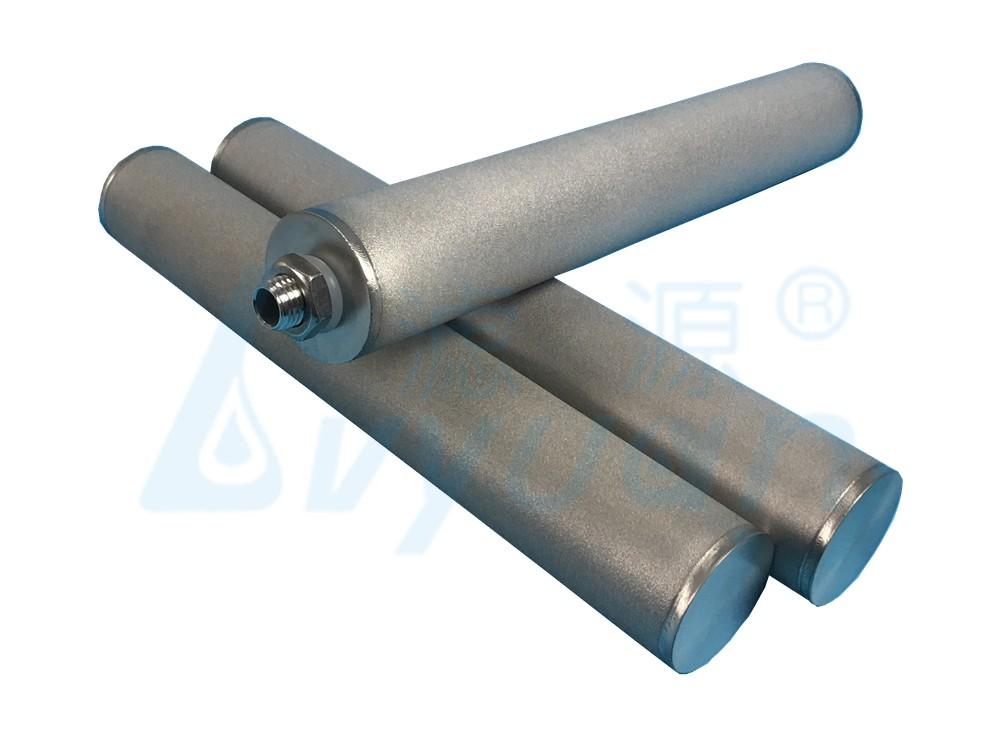 part.2
Stable shape, high shock resistant and alternating load capacity are superior to other metal.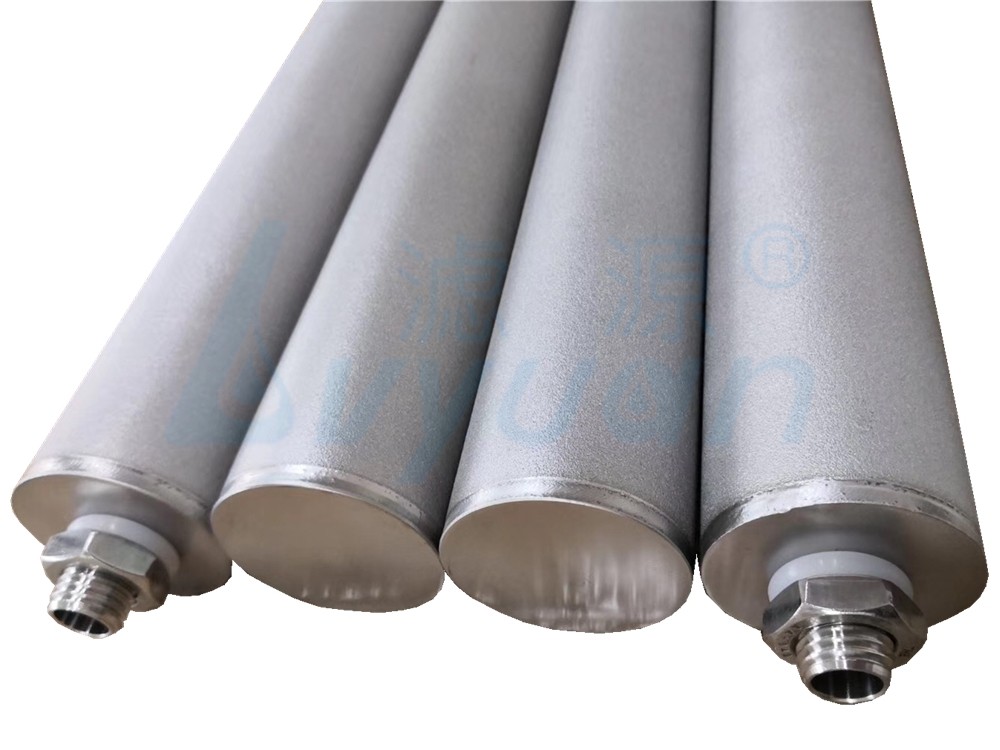 part.3
It can be manufactured as different products with different shapes and precision. Also can be matched with various interfaces by welding process.
Product Applications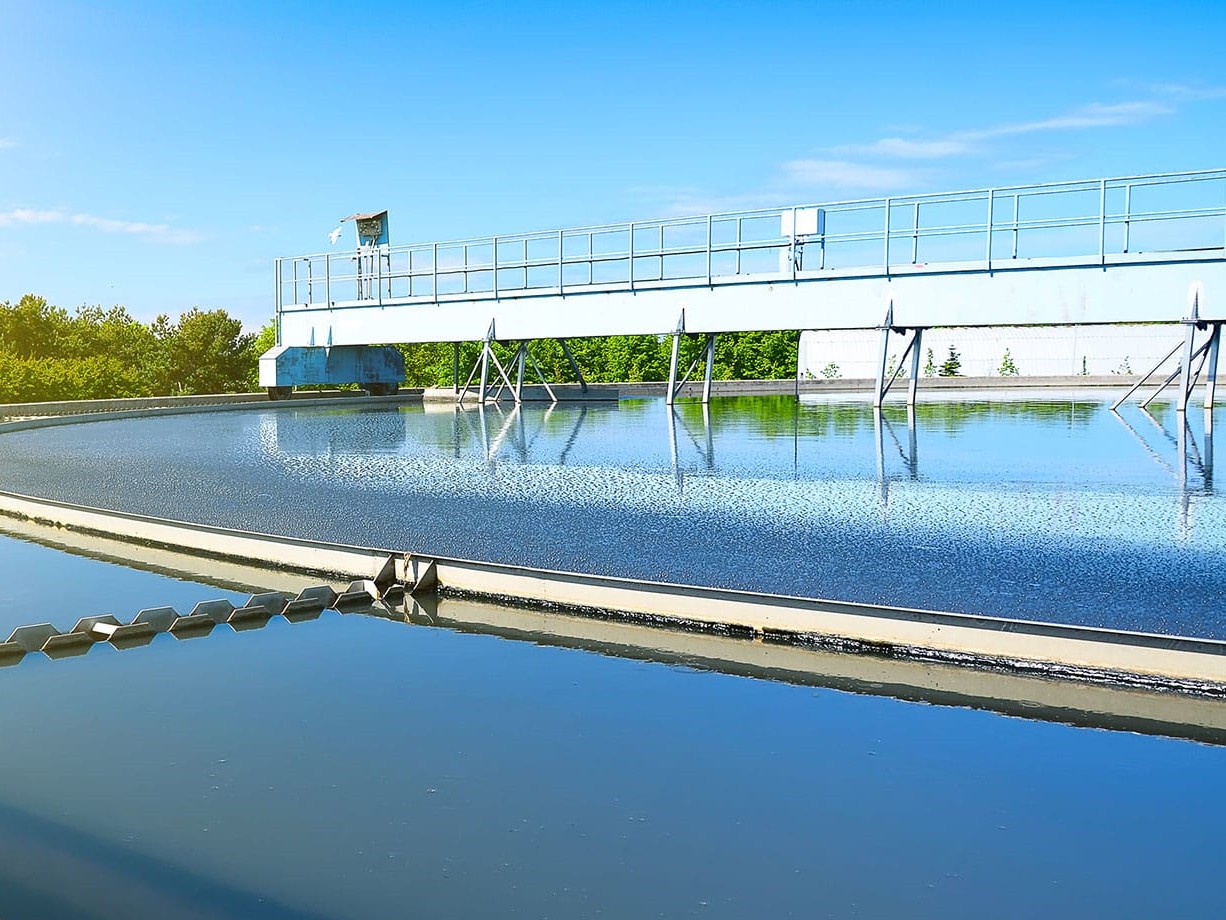 Oil industry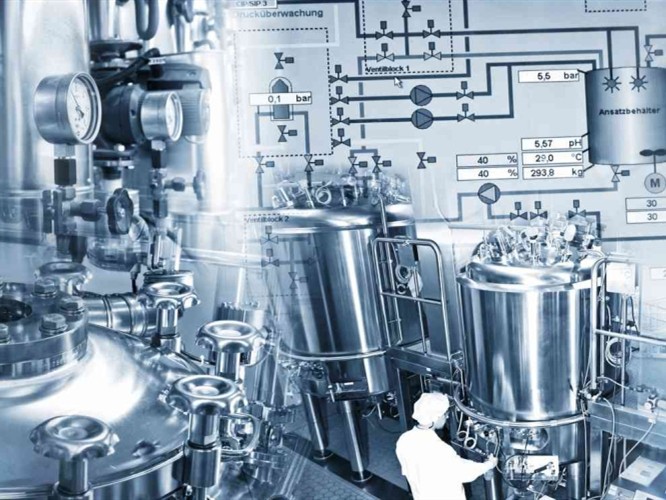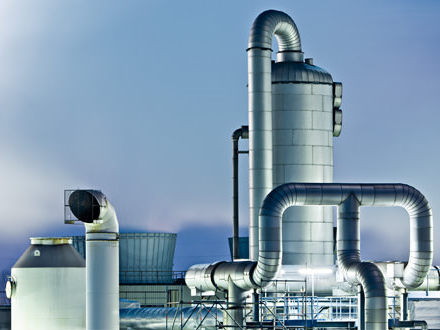 Chemical filtration
Petrochemical, oil & gas filtration
Pharmaceutical and Medical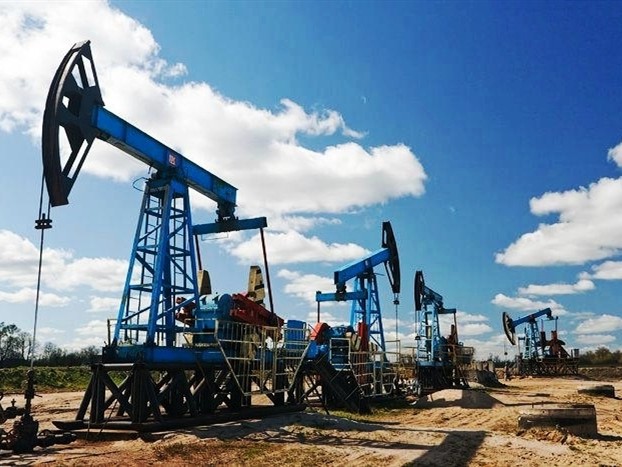 Aviation kerosene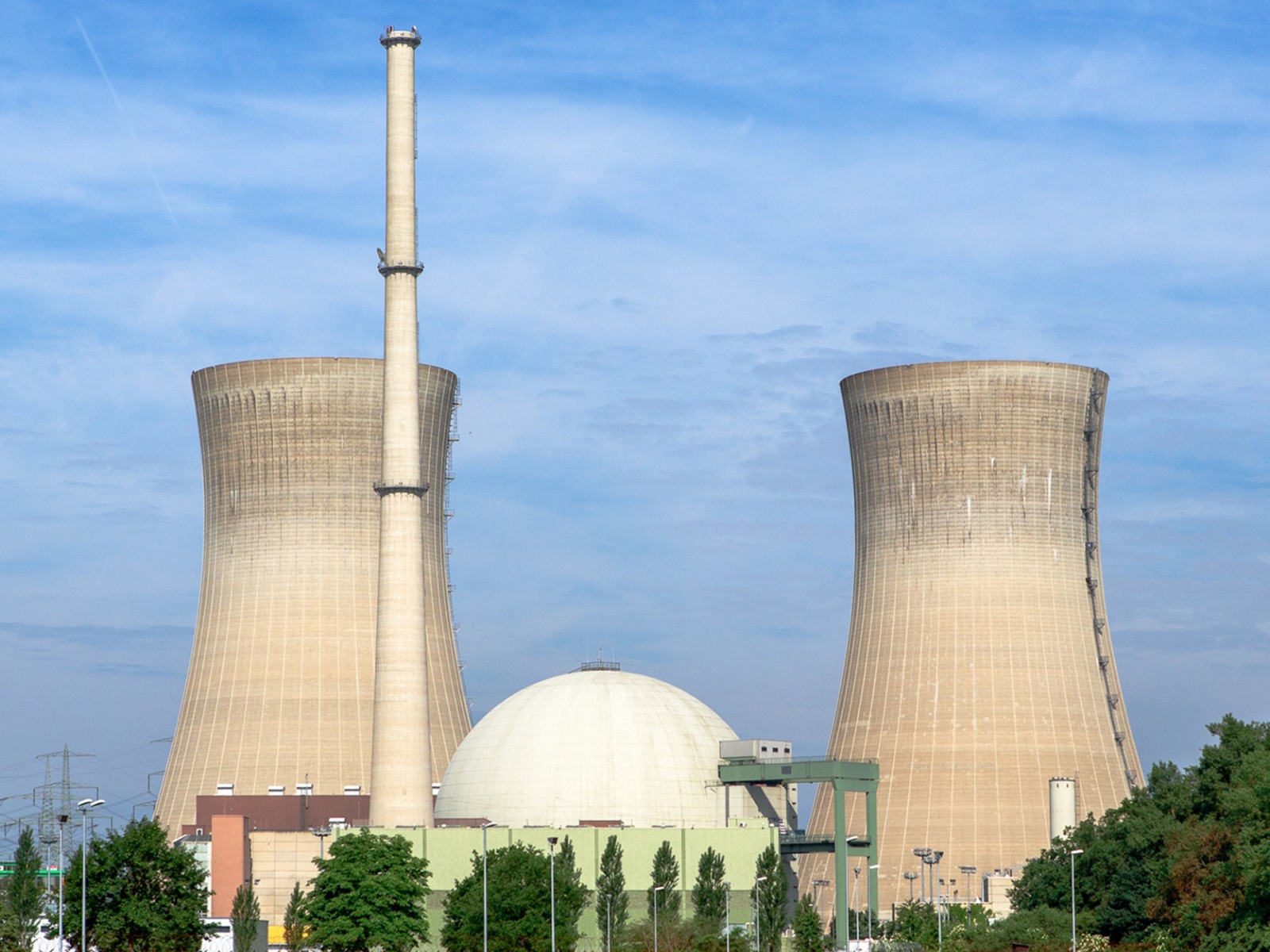 Power plant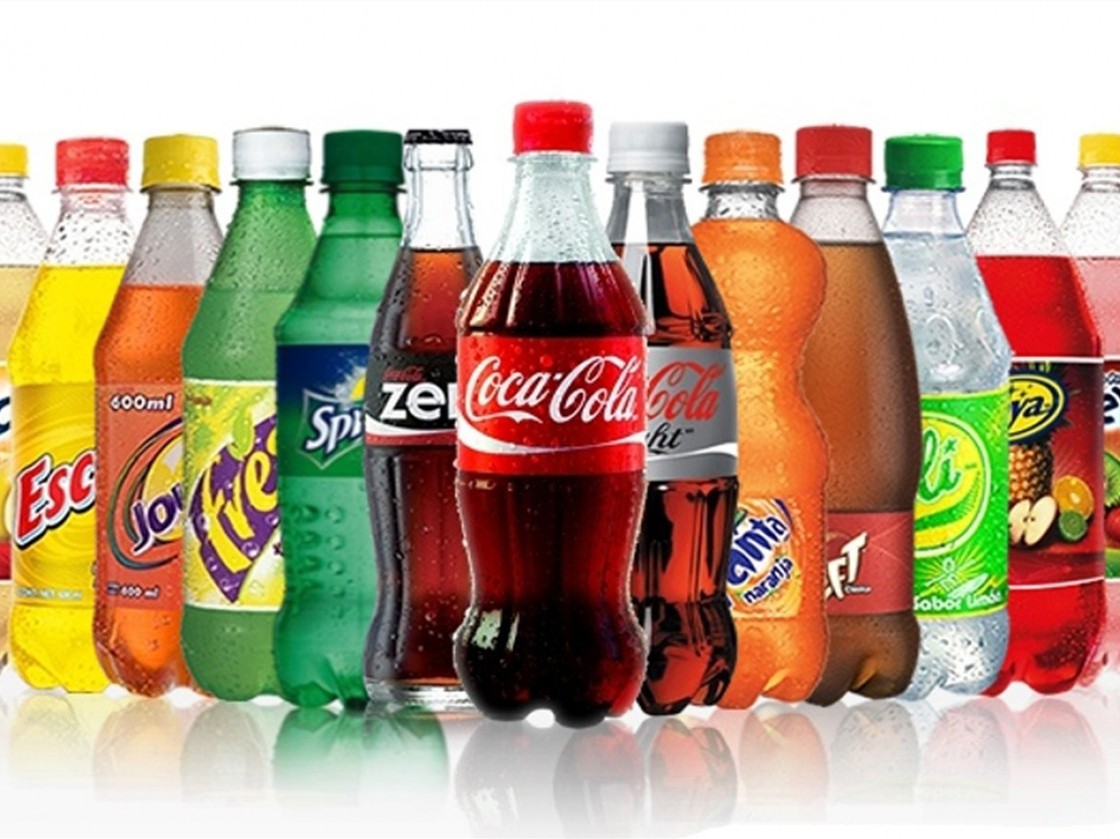 Beverage industry
Company Features1.
Guangzhou Lvyuan Water Purification Equipment Co., Ltd. is a large integrated enterprise specialized in sintered metal filters suppliers research, exploitation, manufacture and production. We have made our products sell all over the world in the USA, Europe, and Asia now. Our customers are from enterprise, government, or even some very famous brands. This is further proof of our capability.
2.
Our expertise is unparalleled, as our ever-growing operation has serviced thousands of satisfied customers throughout China and many other countries in Europe, Asia, South America, and Africa.
3.
Many of our products have been selected by some famous brands at home and abroad after years of dedication to improving product quality. This enables us to form a strong customer base. Our hope is to open the sintered filter suppliers market with our reliable sintered steel filter and excellent sintered metal filter cartridge . Get more info!