As a member of Guangdong Lions Club, Guangzhou Lvyuan is always enthusiastic to help those in need.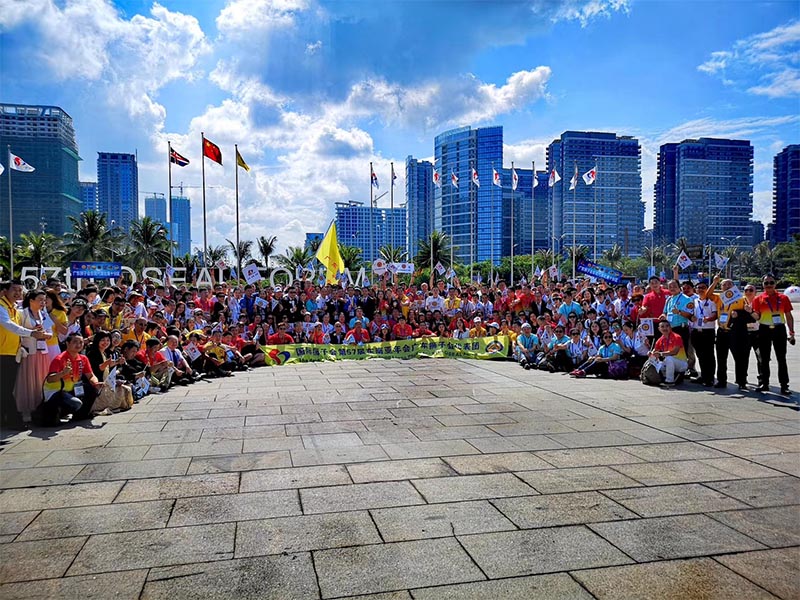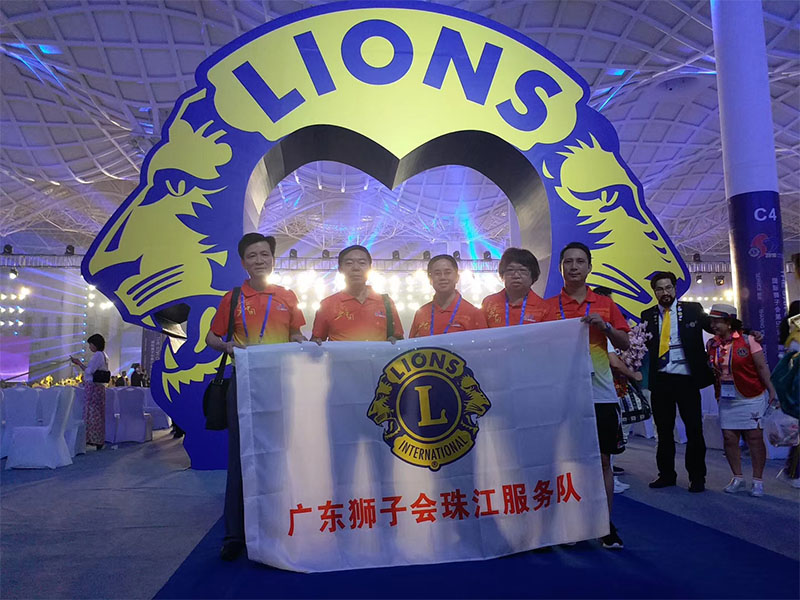 Guangzhou Lvyuan Water Purification together with Guangzhou Kangyang Seawater Desalination Equipment (both subsidiary companies of Hong Kong Dayi Group), assist China government to provide 12 units 3 ton per day RO seawater desalination plants and containers of related water filter cartridges and filter housings to aid Federated States of Micronesia.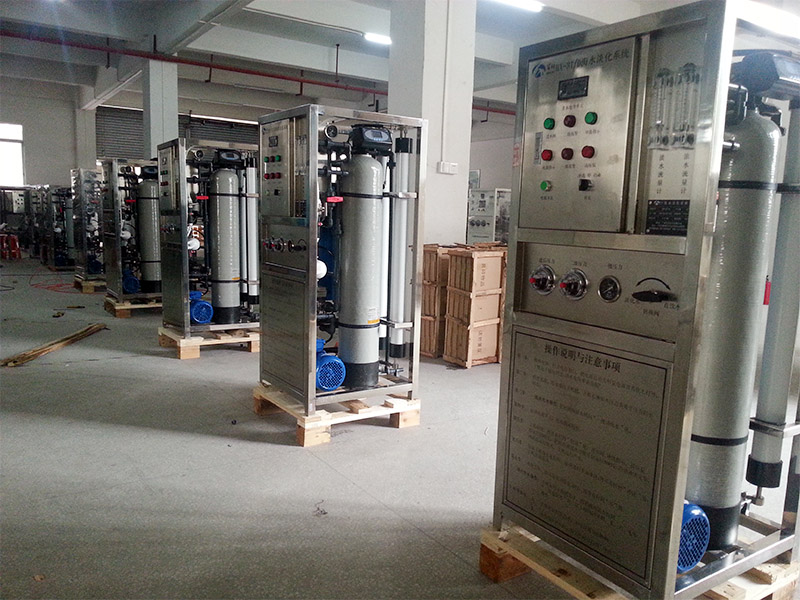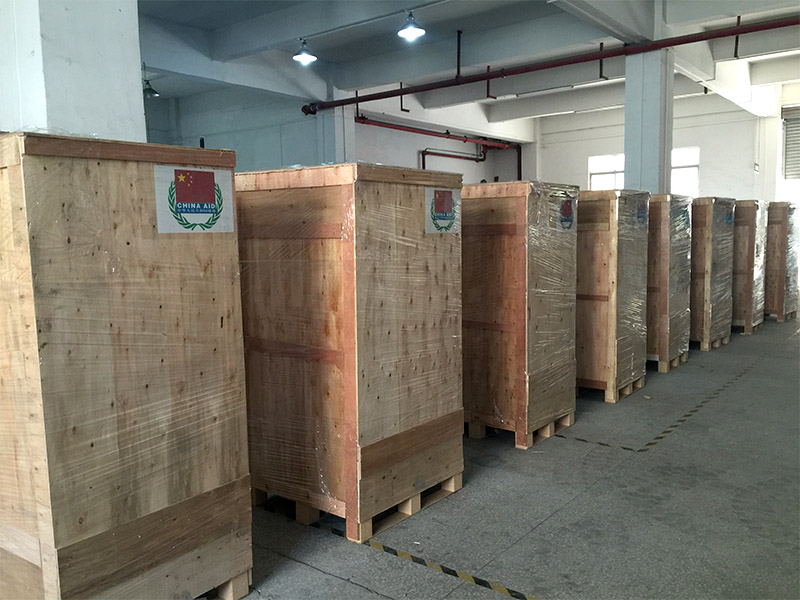 For Guangzhou Lvyuan, water purification is more than just a business. It is an endeavor to maintain good health for all, especially in the face of today's polluted global environment and shortest of clean drinking water.