Microns Porous Sinter Filter Tube Plastic PE
Lvyuan Sintered filter is mainly made of ultra high molecular weight polyethylene (PE and PA), polytetrafluoroethylene (PTFE), stainless steel powder, sintering of copper powder and other materials, compact, strong, light, able to work under high pressure, non-toxic tastelesss, have good corrosion resistance to acid, alkali and solvents. Sintered filter selection, work safety, improve the production environment and the area is small, liquid flow filtration area under any selection (1 - 200m2), particularly suitable for lage water treatment, and chemical manufacture, pharmaceutial, food and other liquid filtration.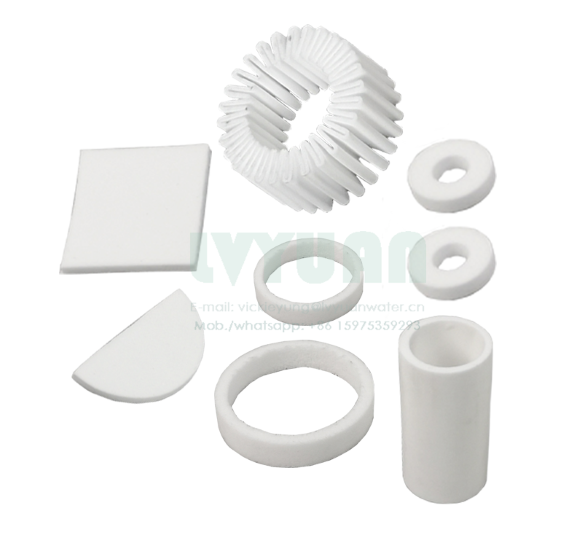 Hydrophobic and Hydrophilic Test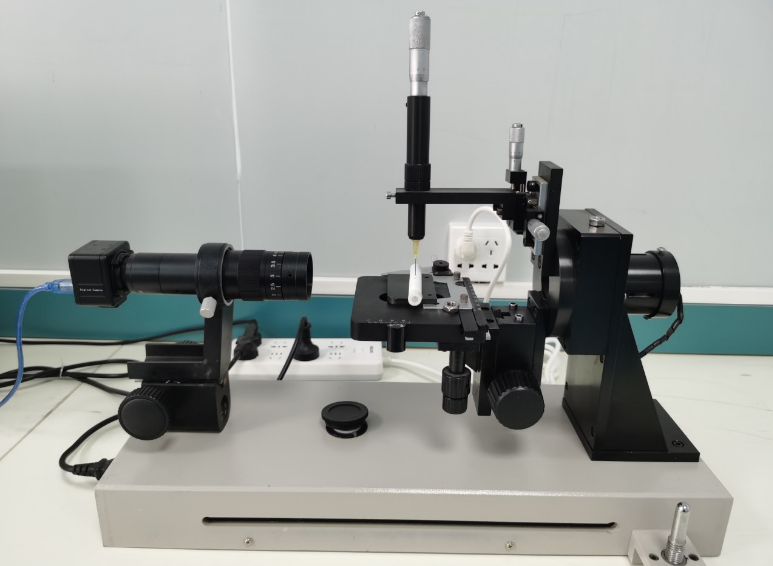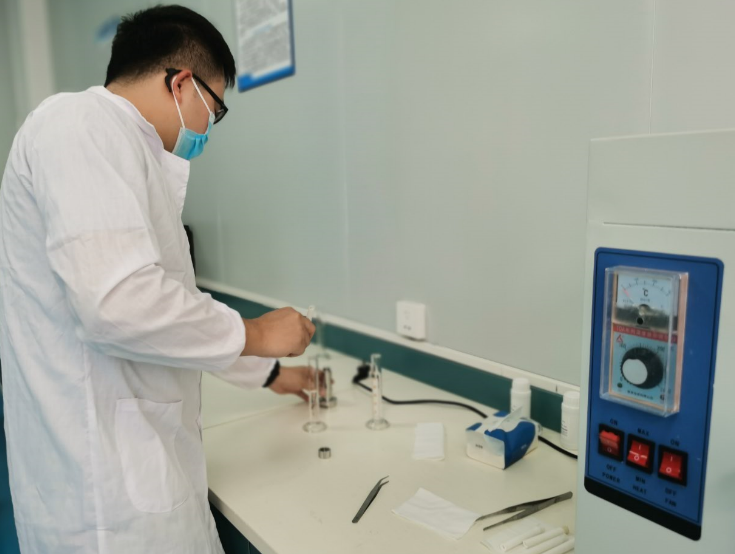 If our standard sizes do not meet your needs, custom sizes can be ordered. Your custom size prototype samples will be available quickly.