SUS304 Single Cartridge Filter Housing
Filter is working, to filter water from inlet flows, flows through the filter, and through the export pipeline into the user required to process cycle, the particles trapped inside the filter impurities in the water. So continuously circulation, more and more particles trapped down, filtration speed slower and slower, and imports of sewage is still continue to enter, filter hole will be more and more small, thus produce pressure difference between inlet and outlet, when pressure difference reached set value, differential pressure transmitter will be routed to the controller, control start crying drive motor through the mechanical drive shaft rotation, open the outlet at the same time, by the drainage outlet discharge, when the screen is clean, differential pressure drop to the minimum, the system returns to the initial state of filtration, the normal operation of system.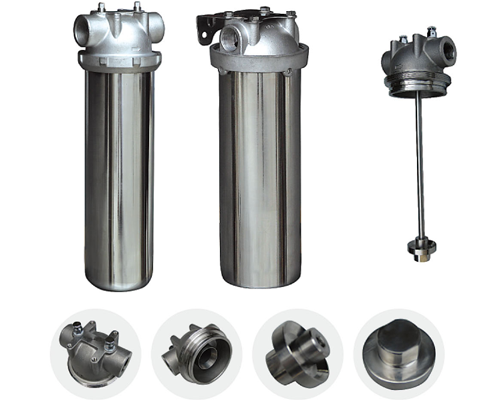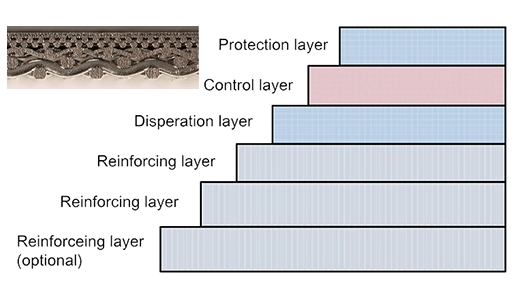 .Our product cover Industrial equipment,Commercial & Household water purifier accessories.Our factory has more than 10 years of experience in water treatment products,has established good business relationships.
with many professional buyers all over the world since 2008.Our main products are covering almost water treatment products.Filter membranes,membrane housing( SS& FRP)various filter cartridges,pp core and bag filter,filter housing,UV sterilizer,FRP tank,control valve and so on.