On September 20, 2019, the foreign trade department of our company actively participated in the charity appreciation meeting of the Pearl River Service Team of Guangdong Lions Club 2019-2020. We worked hard to complete the logistics of the venue.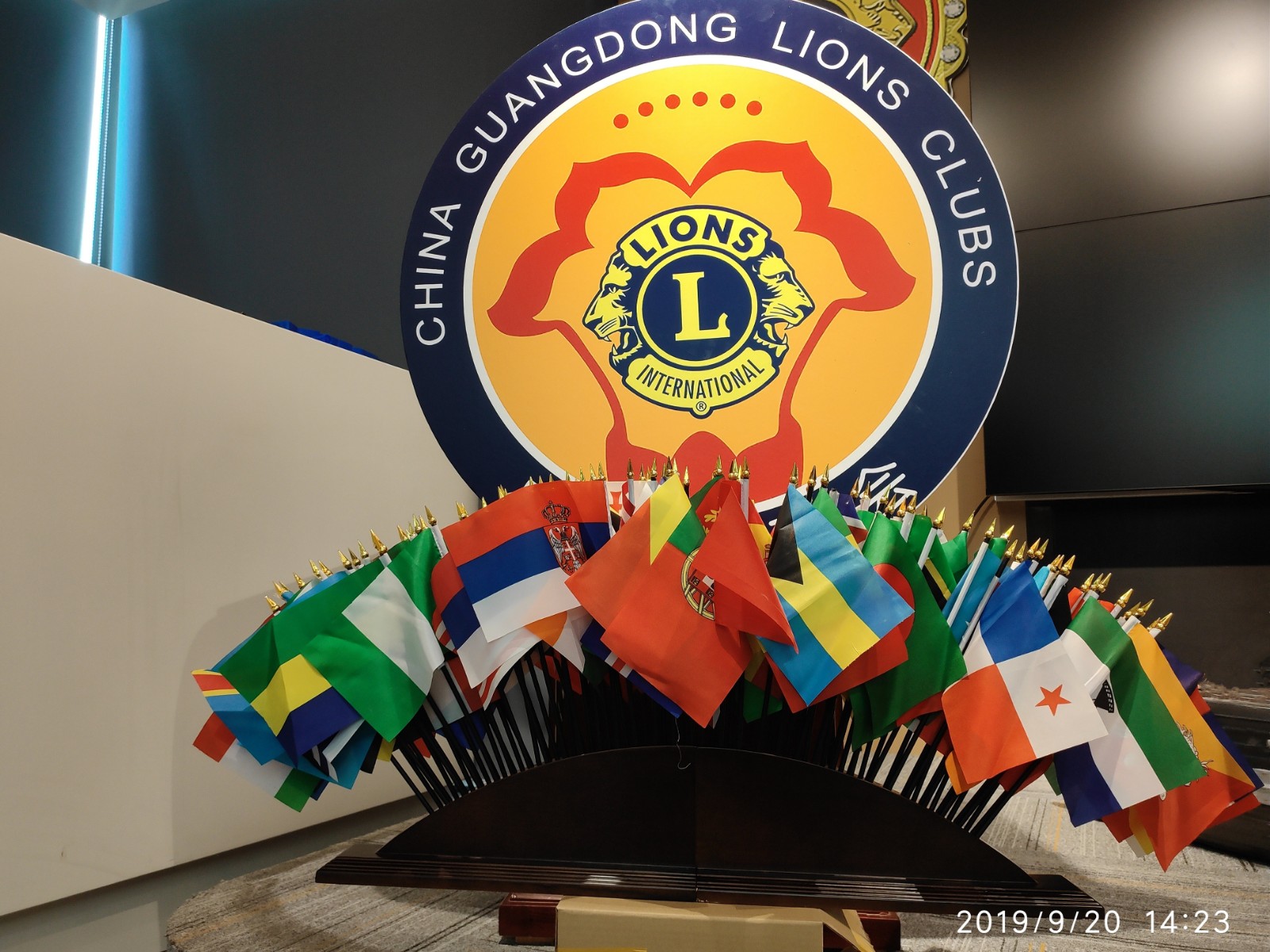 The charity appreciation meeting would be officially started at 8 o'clock that evening. Thanks to the support of the Lions brother and Lions sister in the past year for the charity career and all those who have made outstanding contributions to charity. We are also particularly grateful to the team leader Suiping Lin for his hard work. Wishing you all a wonderful and memorable evening. Wishing the Pearl River Service Team on the road of charity "Don't forget the original intention and share making progress!"
In addition, This event raised about 360,000 yuan, will be used in the charity service project of the Pearl River Service Team in 19-20 years.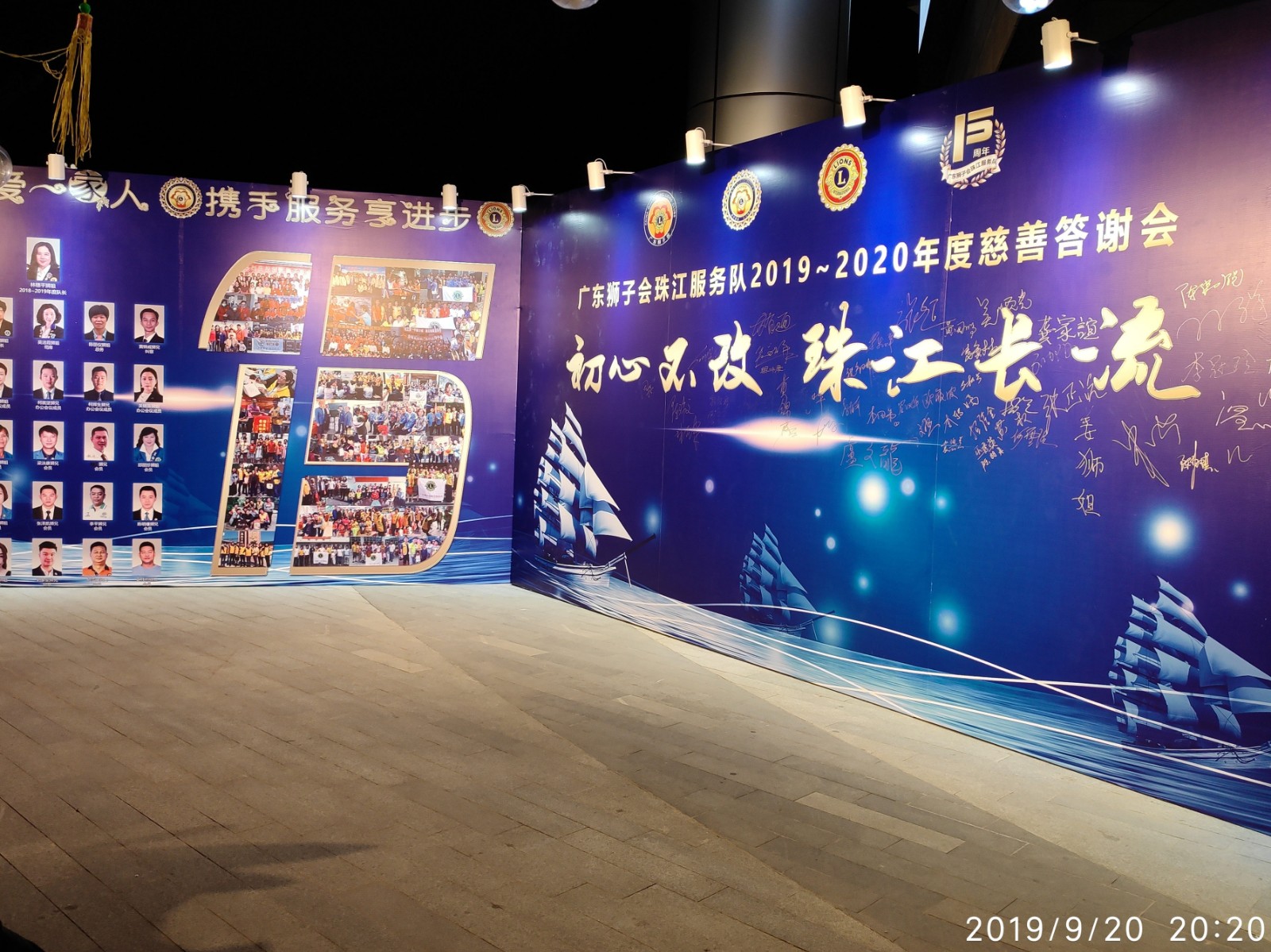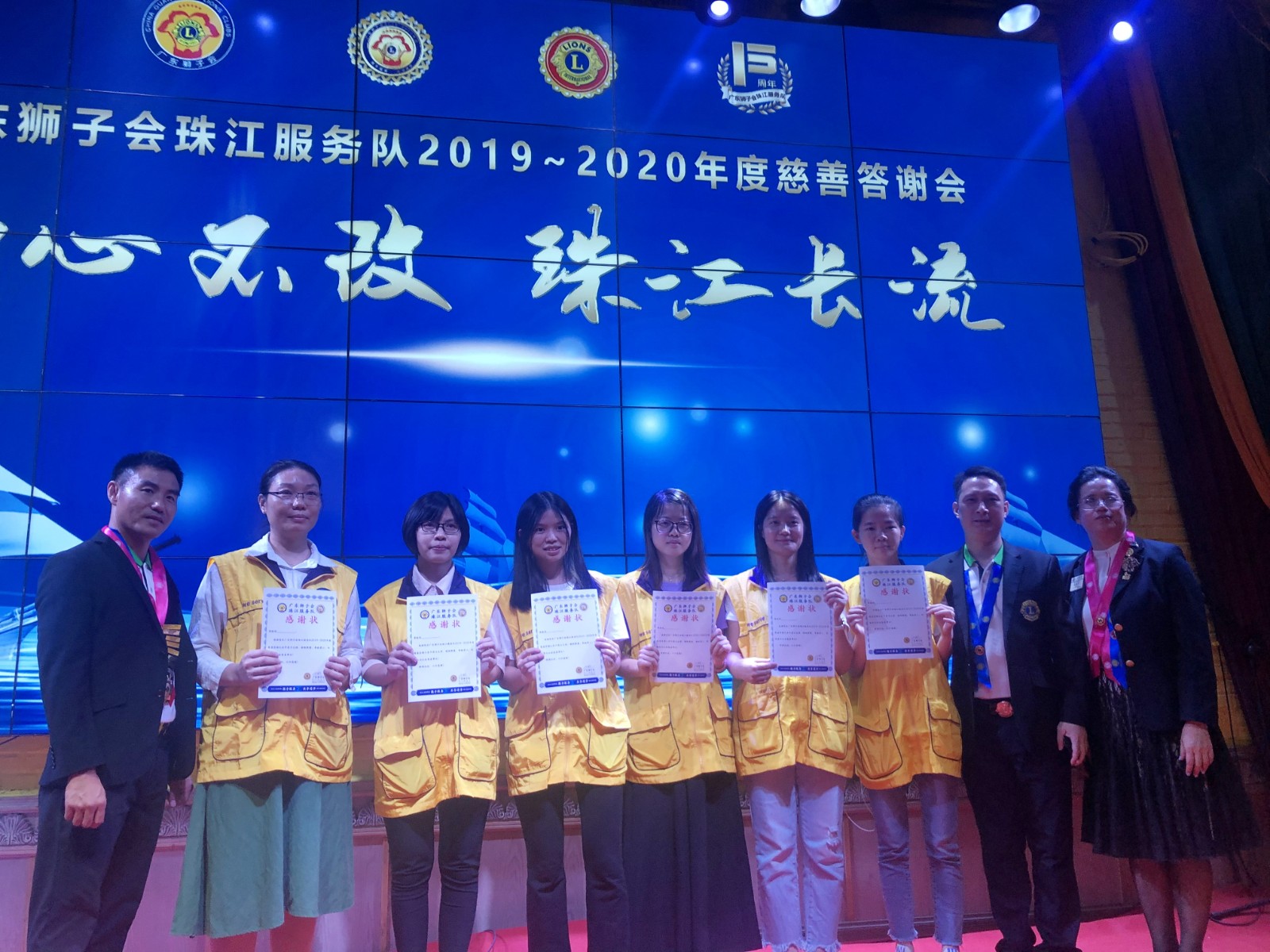 Our service received the sincere gratitude of the Guangdong Lions Clubs Pearl River Service Team. Guangzhou Lvyuan Water purification Equipment Co., Ltd. was very honored to participate in this event. We hope that we could contribute to what we can do to the charity career. We serve and work together to make progress.