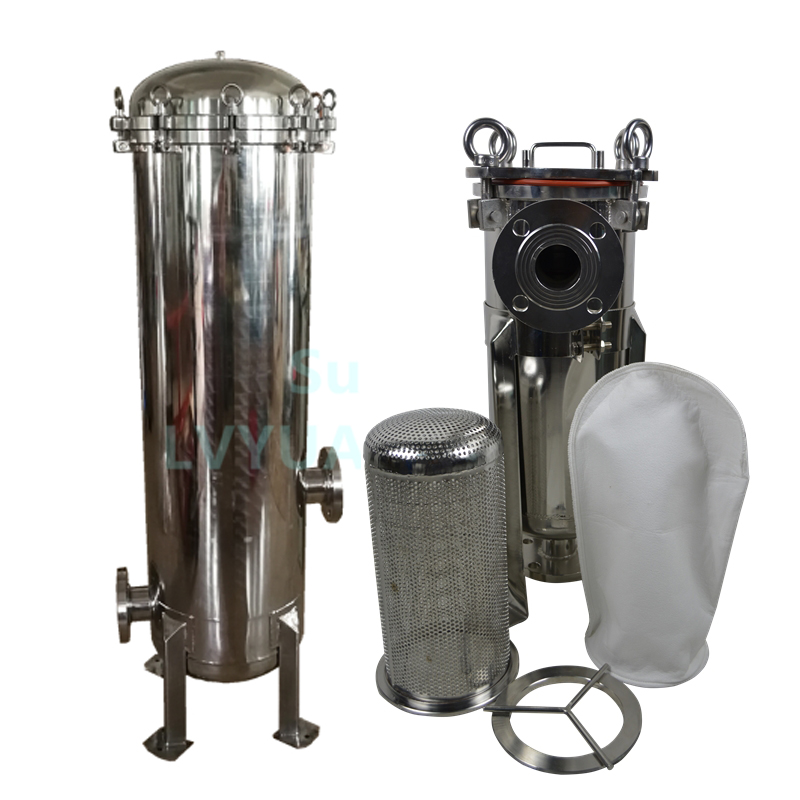 Bag filter housing and cartridge filter housing are two different types of filtration systems commonly used in industrial and commercial applications. The main differences between the two are as follows:
1. Filtration Capacity: Bag filter housings generally have a higher filtration capacity compared to cartridge filter housings. This is because bag filters typically have a larger surface area than cartridge filters, which allows them to trap more contaminants before requiring replacement.
2. Filter Media: Bag filters are typically made of woven or felted materials such as nylon, polyester, or polypropylene, while cartridge filters are often made of pleated paper or synthetic materials. The choice of filter media depends on the specific application and the types of contaminants being filtered.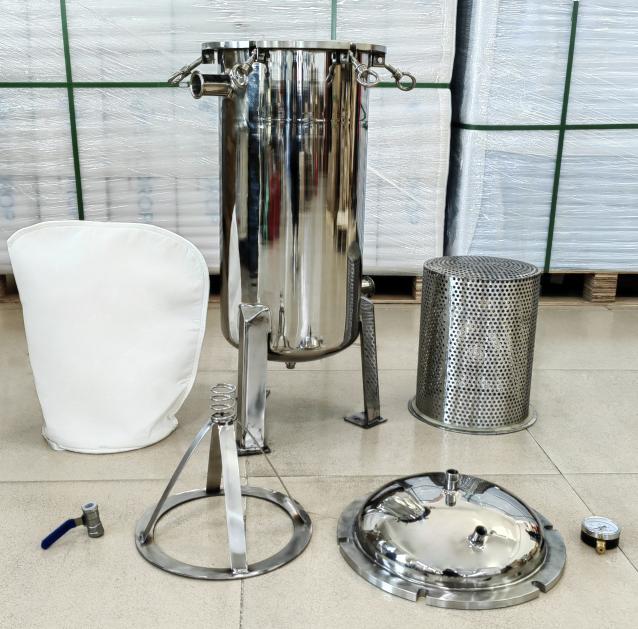 3. Maintenance: Cartridge filters are generally easier to replace and maintain than bag filters, as they can be easily removed and replaced without requiring the housing to be opened. Bag filters, on the other hand, require the housing to be opened and the bag to be manually removed and replaced.
4. Cost: Bag filter housings are typically more expensive than cartridge filter housings due to their larger size and higher filtration capacity. However, the cost of replacement filters may be lower for bag filters since they typically have a longer lifespan than cartridge filters.
In summary, bag filter housings are typically used in applications where high flow rates and large volumes of contaminants are expected, while cartridge filter housings are often used in applications where lower flow rates and finer filtration are required. The choice of filter housing depends on the specific application and the types of contaminants being filtered.